Jahdé Marley
Sommelier, Rum Specialist,
Wine and Spirits Consultant
IG: Jahdé Marley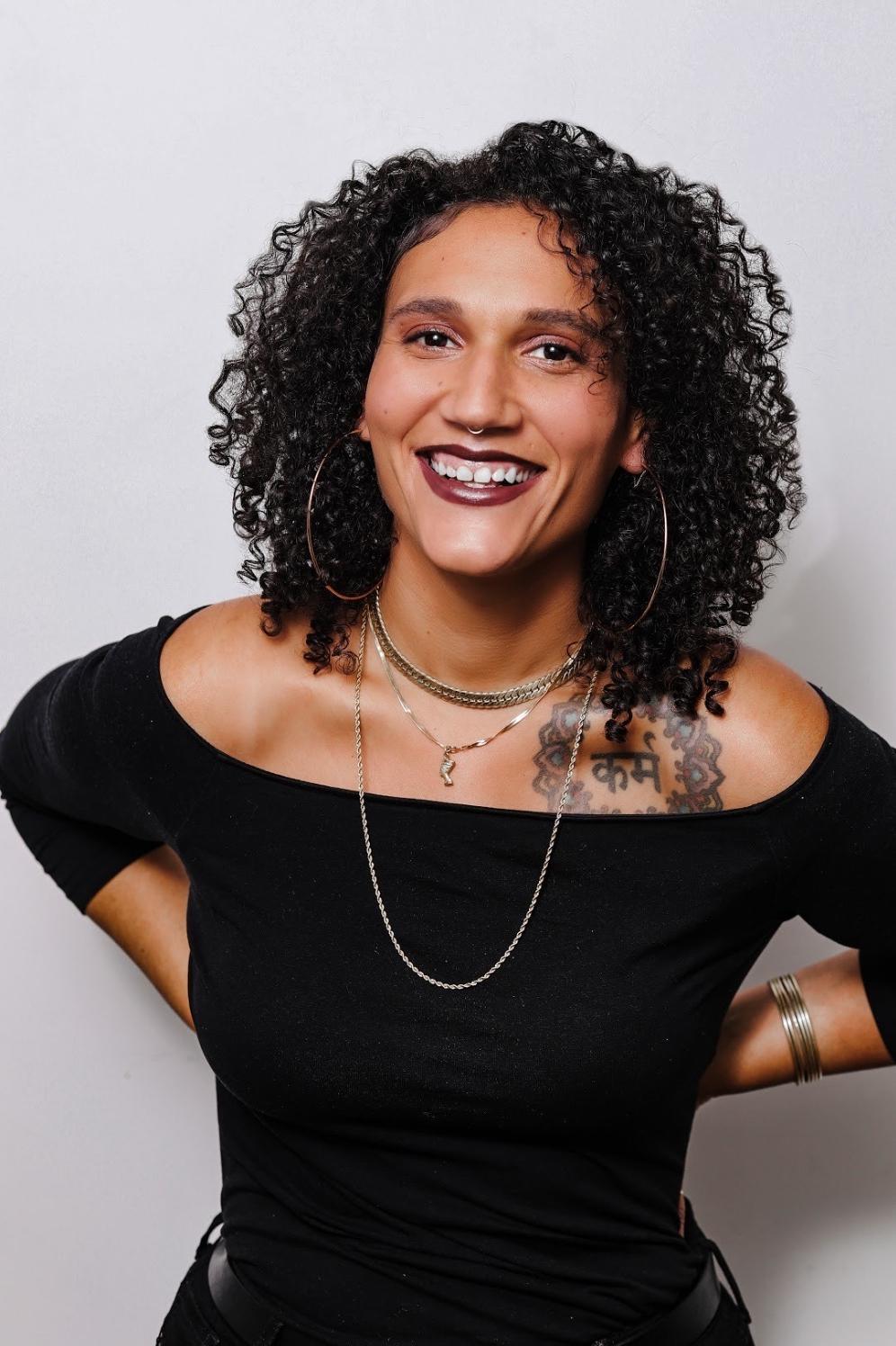 Cocktail Recipe:
The 15th Parish
1 ½ oz RumBar Gold
1 oz Faccia Brutto Apertivo
½ oz All Spice Dram (I used St. Elizabeth Pimento Dram, but other brands work just fine)
Combine ingredients in a rocks glass.
Add cubed ice, stir for 30-60 seconds.
Garnish with a Lemon Twist
This summer, the Caribbean ex-pat community of Brooklyn, specifically Flatbush, went crazy when Bounty Killer gave us a shout out during his epic Verzuz with Beenie Man. Social Media exploded, dubbing our little slice of Brooklyn 'The 15th Parish'.
This twist on a Negroni features RumBar Gold from Jamaica, All Spice Dram made from Pimento sourced from Jamaica, and Faccia Brutto Apertivo, a lighter take on a
Campari-esq liqueur made right here in BK.