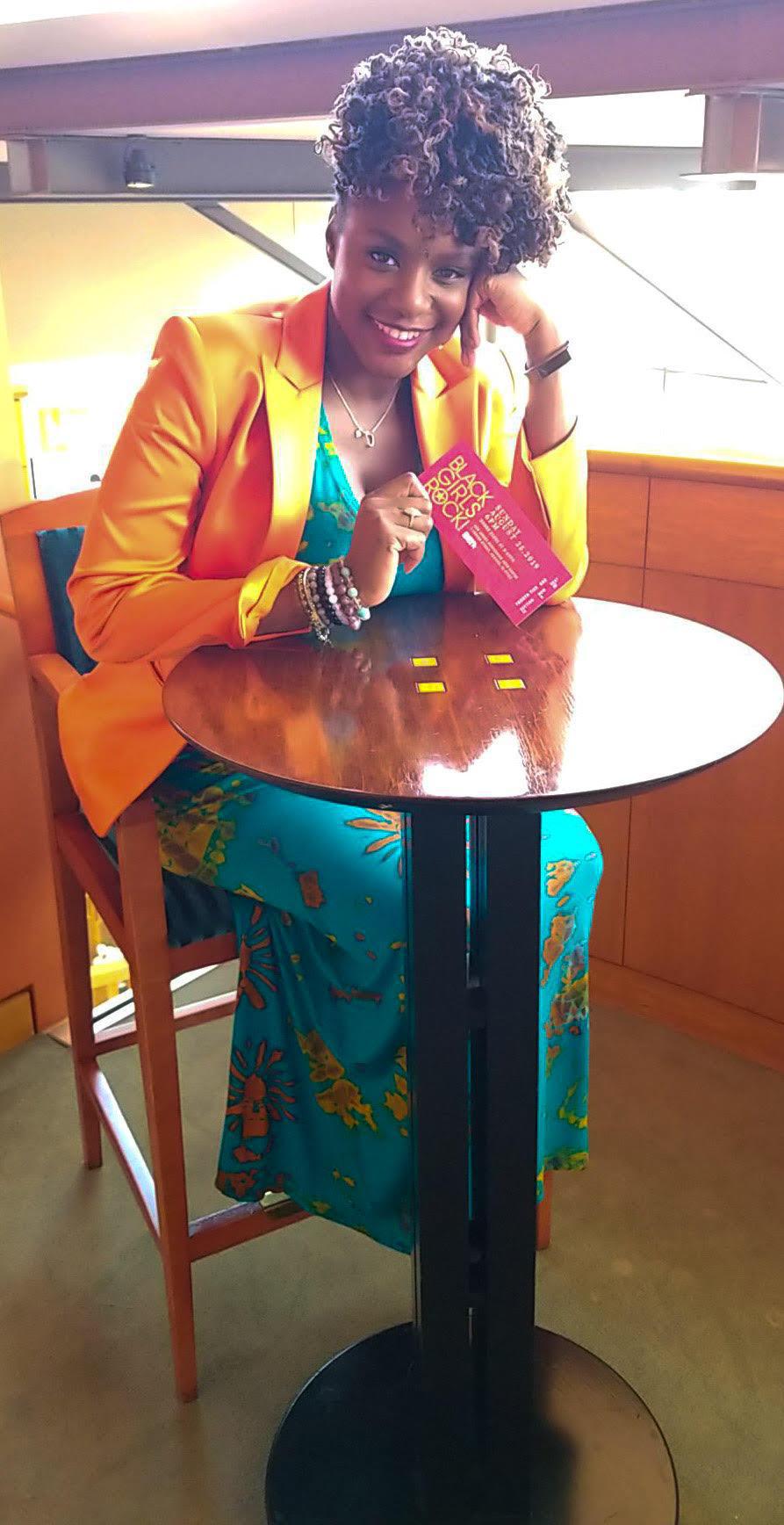 Chef Nyesha Noldon is a graduate of Grambling State University who after graduation returned home to Brooklyn. She then went on to attend The French Culinary Institute in 2001.
Since that time Chef Ny's focus has been catering and offering private Chef services. Having cooked for athletes, celebrities, and a vast array of everyday people, her culinary knowledge is diverse however her love is Southern cooking with a nod to Lousiana.
She's known for her Drunken Cheesecakes and Hennessy Caramel Sauce, She credits her beloved grandparents (RIP) Pop Pop and Honey for her love of good food and great cooking.
IG: Chef Ny
CURRY PUMPKIN SOUP with GOLDEN RAISINS
1 Tablespoon Virgin Olive Oil
1 1/2 Pounds Pumpkin, peeled, seeded and cubed
1 Idaho potato, peeled and cubed
1 Carrot, chopped
1 Cup Golden Raisins
1 Tablespoon grated fresh ginger
2 Tablespoons curry powder
5 Cups chicken stock
2 Garlic Cloves, crushed
Salt and Pepper to taste
Heat the oil in a large heavy saucepan over low heat. Add the vegetables, fruit and spices, cook for 15 minutes. Add chicken stock and bring to a boil. Reduce heat and cook til tender, about 30 minutes. Remove from heat and cool down for 10 minutes.
Strain the juice from the vegetables. Puree half the veggie mixture in a food processor. Slowly add half the juice to the veggies while the machine is running, blend until smooth.
Repeat this process until all veggies and liquid are used or you have reached the proper consistency, which should be creamy and smooth.