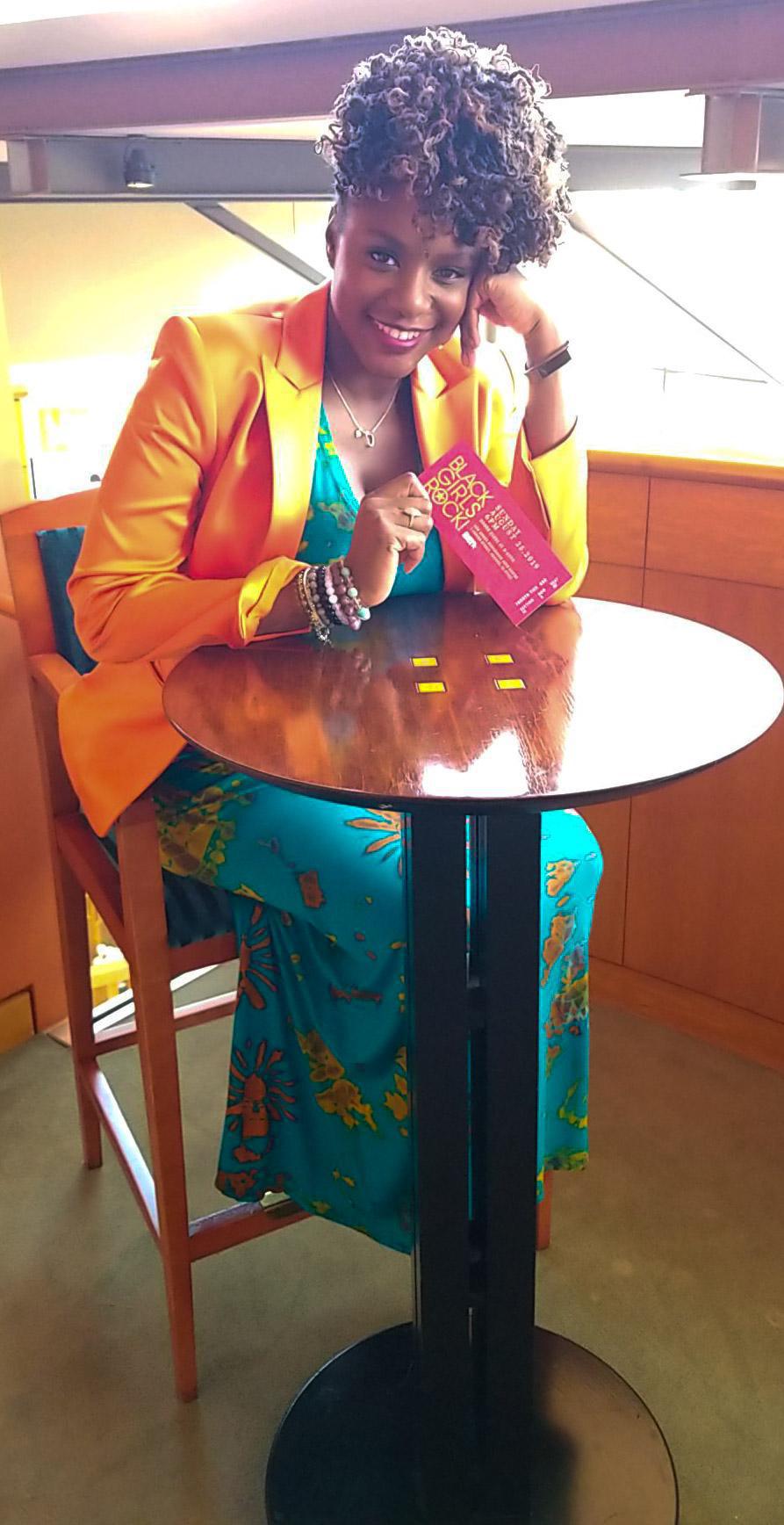 Chef Nyesha Noldon is a graduate of Grambling State University who after graduation returned home to Brooklyn. She then went on to attend The French Culinary Institute in 2001. Since that time Chef Ny's focus has been catering and offering private Chef services.
Having cooked for athletes, celebrities, and a vast array of everyday people, her culinary knowledge is diverse however her love is Southern cooking with a nod to Lousiana. She's known for her Drunken Cheesecakes and Hennessy Caramel Sauce,
She credits her beloved grandparents (RIP) Pop Pop and Honey for her love of good food and great cooking.
IG: Chef Ny
STEWED OXTAILS
3 lbs oxtails, sliced
5 large carrots, sliced chunky
2 large onions, thin sliced
5 garlic cloves
3 Idaho potatoes, cubed
5 bay leaves
3 tablespoon each teriyaki sauce, Worcestershire sauce.
1 teaspoon each black pepper, onion powder, garlic powder
Water
In a heavy bottom pot or pressure cooker, brown oxtails in oil and then remove from the pan. Drain off excess oil. Sweat onion and garlic, add carrots, brown slightly. Place the meat back in the pot, season, and cover with water.
Cover and simmer on a low flame for 2 ½ hours. 20 minutes before the meat is done add potatoes and cook until potatoes are tender.